Hello there! My name is Patrick
I'm a UX/UI-designer from Amsterdam, The Netherlands, specializing in crafting seamless experiences for software products. On top of that, I'm also a music creator. Join me on a journey through my portfolio, where design meets innovation, and sound meets creativity.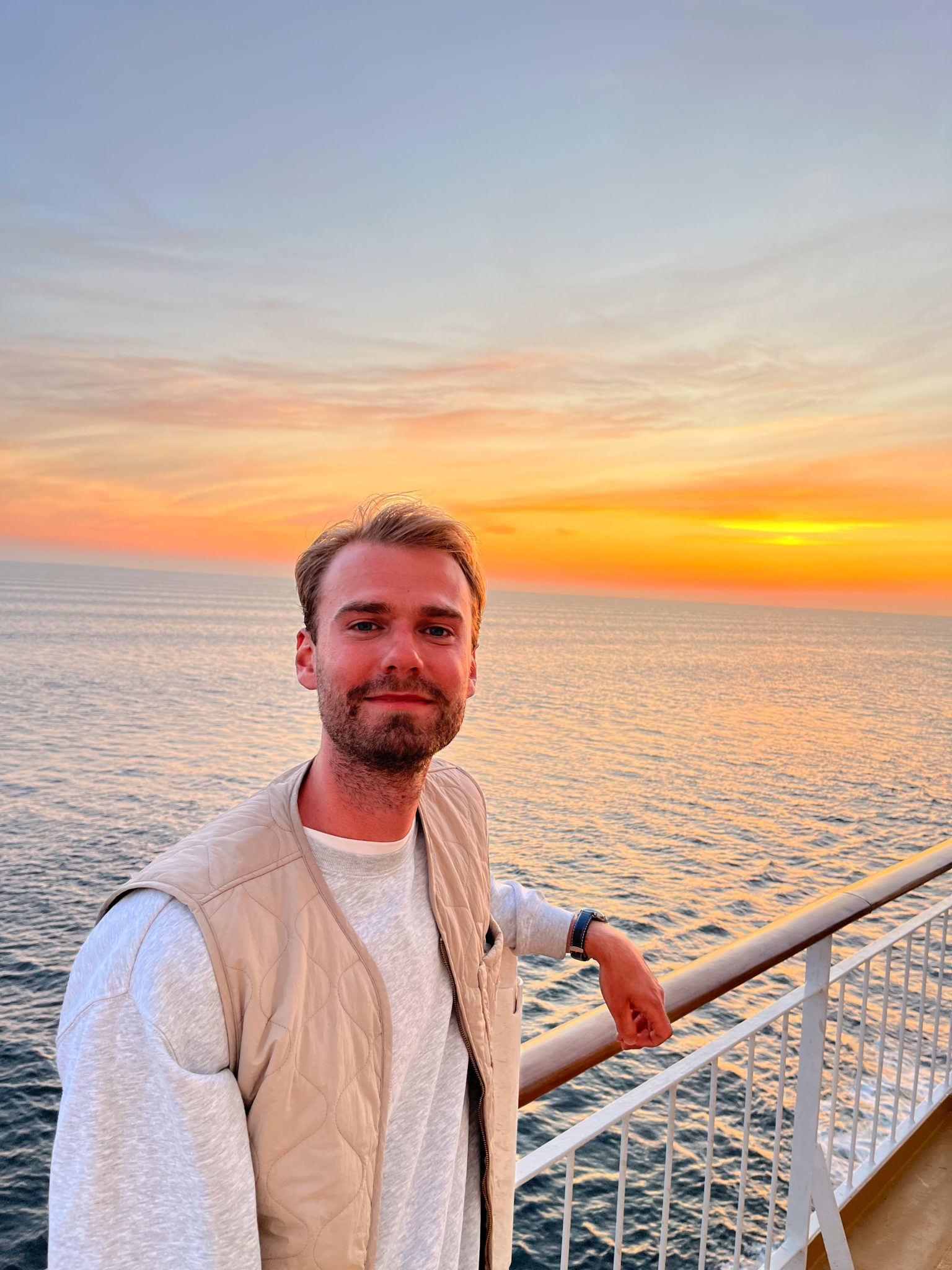 E-bike campaign
DecathlonNL
Flex Voetbal
Graduation project
Get in touch for opportunities or just to say hi!