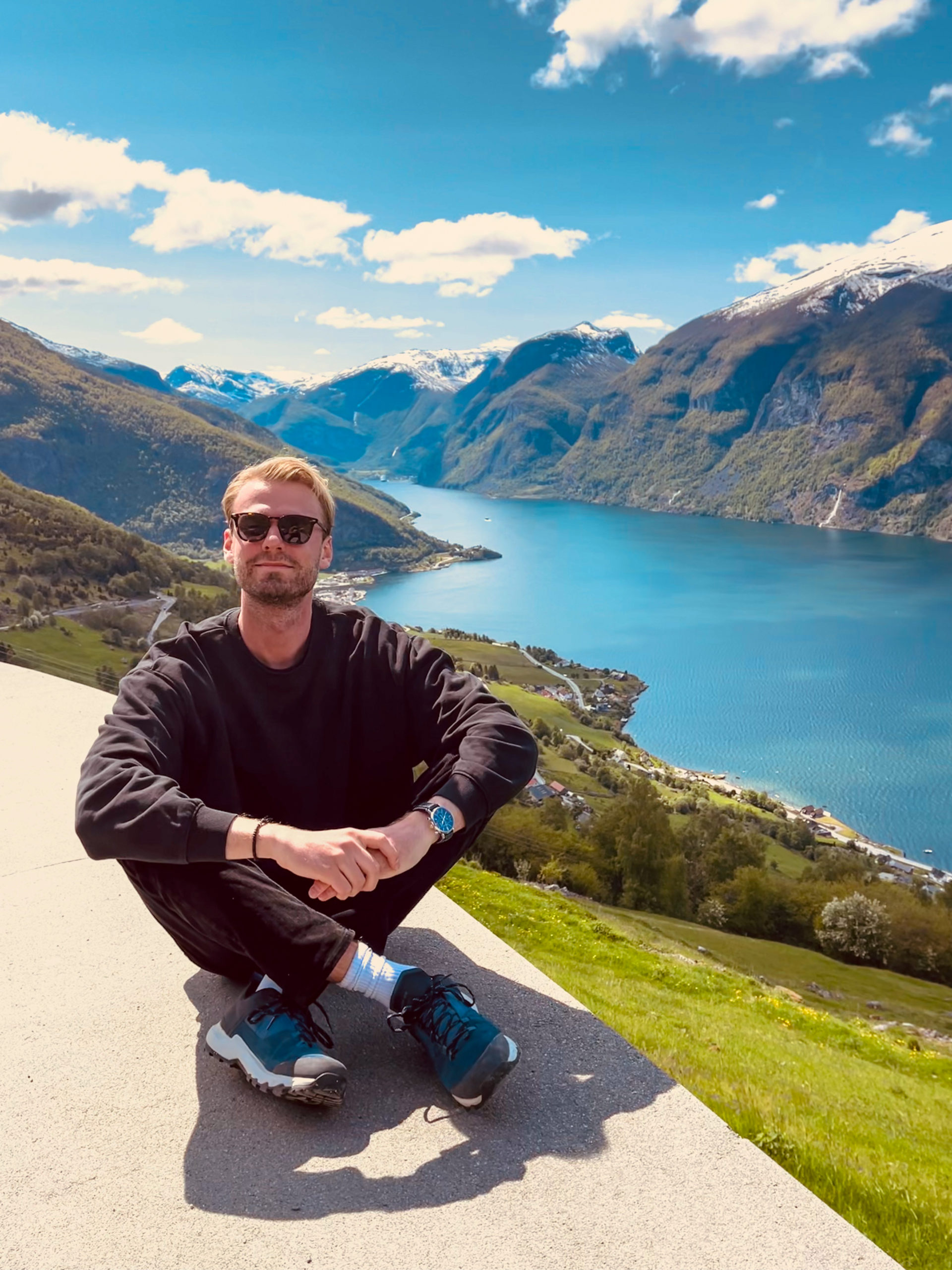 My name is Patrick van der Veldt. I'm a 28-year-old UX/UI designer based in Amsterdam. I've always had a passion for creating seamless digital experiences that leave a lasting impact, and I'm excited to share a bit about myself with you.
Over the past three years, I've had the privilege of working with the talented team at Decathlon, where I've improved my skills and gained valuable experience in the field of UX/UI design. It's been an incredible journey, collaborating on projects that have challenged me to think creatively and solve complex user-centered problems.
Beyond my professional life, I have a deep love for sports, particularly soccer, padell and fitness. These activities not only keep me physically active but also provide a wellspring of inspiration for my design work. 
In addition to my design work and sportive activities, I have a creative outlet in the world of music. For the past six years, I've been producing my own house and techno tracks. Music has been a constant companion on my creative journey, allowing me to experiment, push boundaries, and find harmony in the digital and auditory realms.
I'm thrilled to showcase my portfolio and share the diverse range of projects I've had the privilege to work on. Feel free to explore my work, and don't hesitate to get in touch if you'd like to collaborate or simply chat about design, sports, music, or life in Amsterdam. Thank you for visiting, and I look forward to connecting with you.
Get in touch for opportunities or just to say hi!